EVENTS & UPDATES
As I continue to develop and update my new website I will add updates to current events that are directly related to projects I am working on or activities that I would be interested in taking part in or going to see.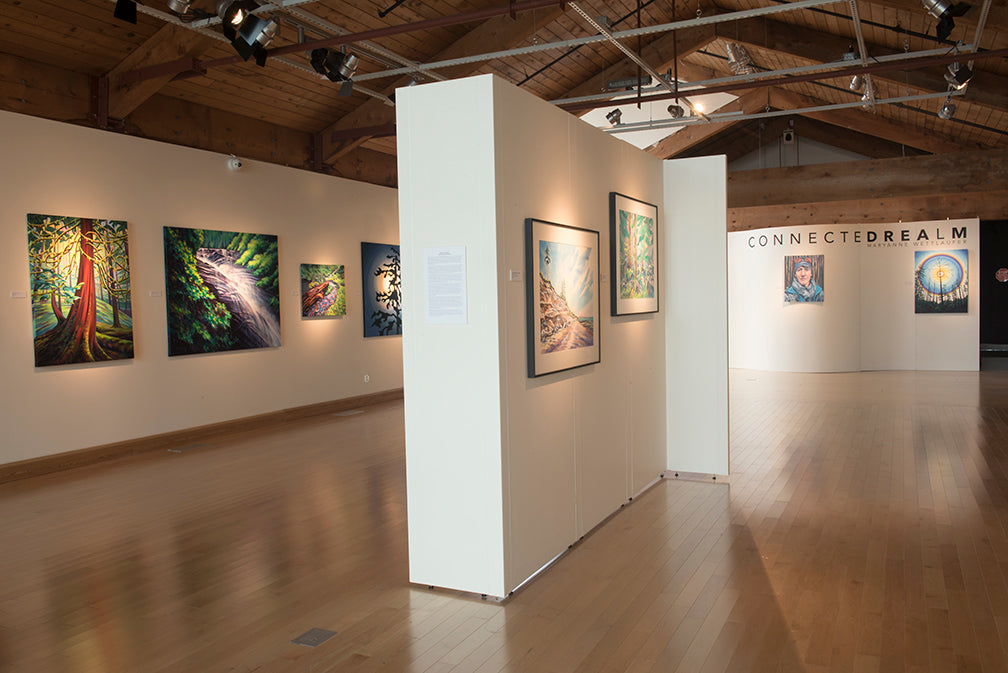 Connected Realm
The launch of my exhibition entitled Connected Realm was concurrent with the re-opening of the Haida Gwaii Museum (July 17th) after over a year of the entire Haida Gwaii archipelago being in
lock-down with a state of emergency due to the COVID-19 global pandemic.
Haida Gwaii Museum
The Haida Gwaii Museum is following strict provincial COVID-19 guidelines to keep everyone safe. Contact the Museum to find out what is currently on exhibition and to confirm any COVID 19 policies.