ART RETREAT
Haida Gwaii is a wondrous, exceptional natural environment which is home to the Haida Nation. For the visitor who is looking to experience the wonders of a natural world while gaining a glimpse of insight to the culture that knows this as home these islands will not disappoint.
Natural
While I have not hosted any formal Art Retreats in the past I felt my website would be a great opportunity for me to promote this natural world to fellow creatives who have a similar passion for enjoying this place while preserving that which makes it special.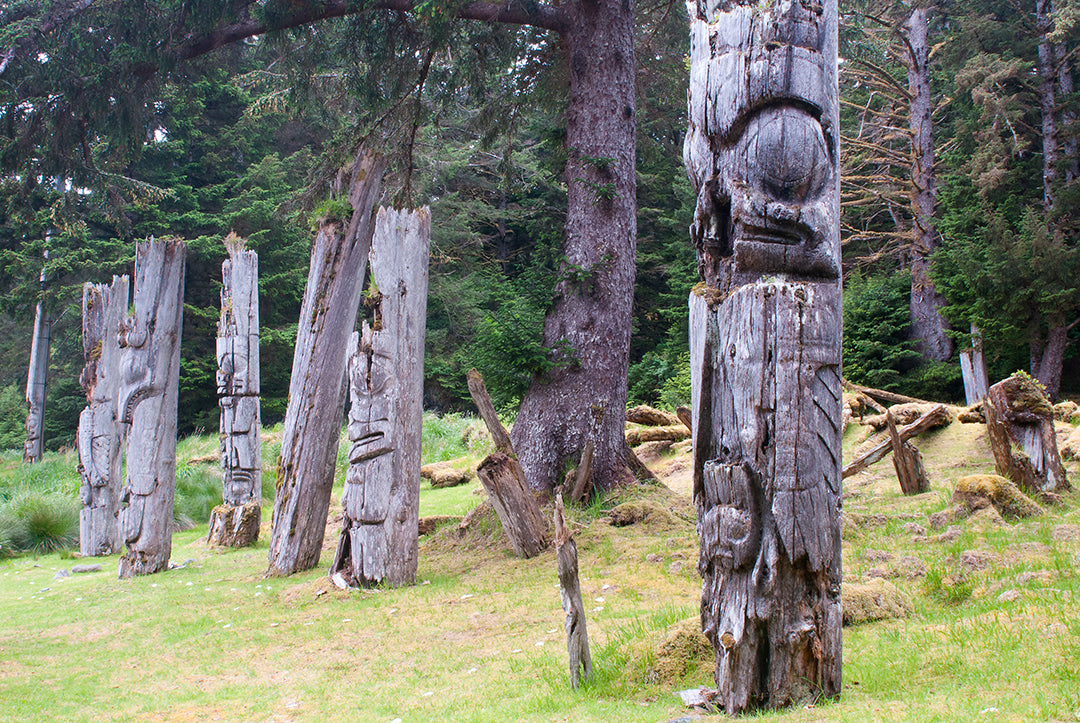 Conservation
Many visitors come to Haida Gwaii with a few things on their bucket list... one of which is to visit the Gwaii Haanas National Park Reserve, National Marine Conservation Area and Haida Heritage Site.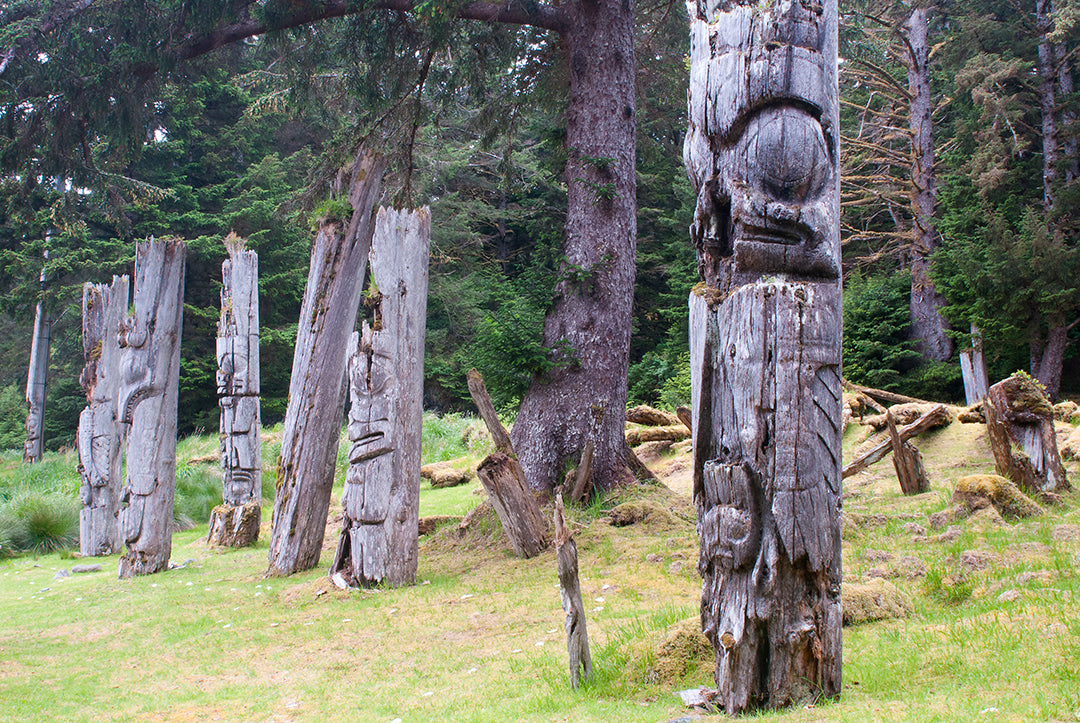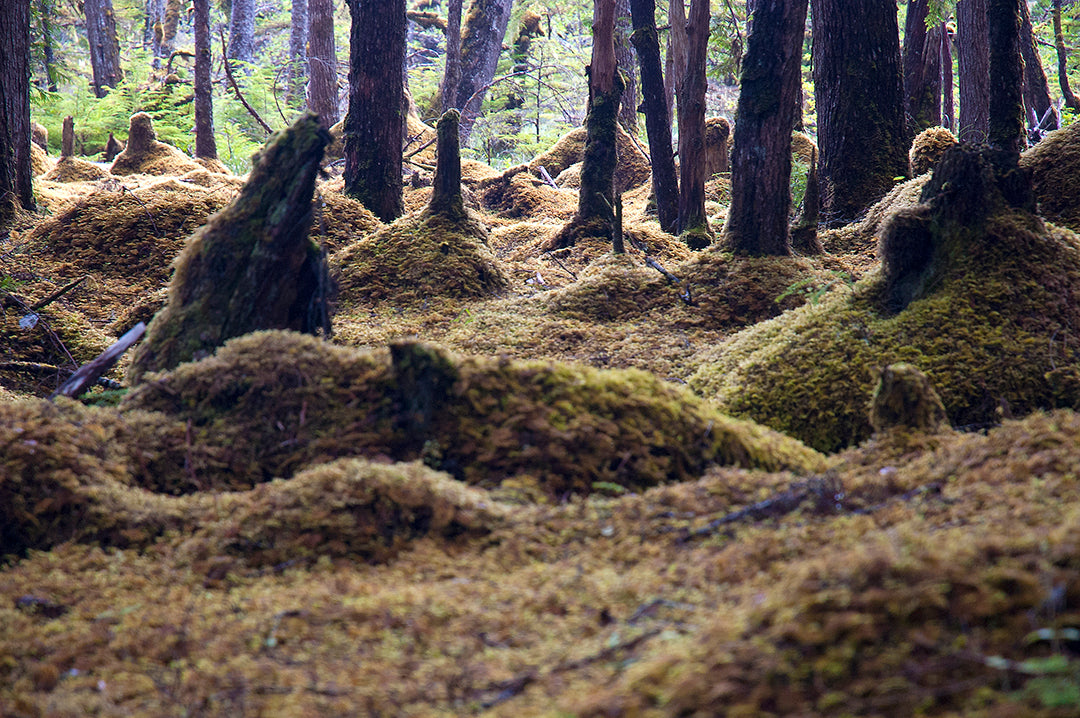 Haida Gwaii
To help with planning your trip to Haida Gwaii the website below can help with how to get here, where to stay, what to do, etc.
www.gohaidagwaii.com